Ravaglioli
embodies the heart of Italian performance, engineering, and world-leading technical excellence. Our company intertwines these ideas within the tire, wheel and alignment product produced here. We've developed a superior product for the world and will continue to create our equipment masterpieces for the American market.
RAV Equipment has Alignment Machine, Tire Changers, Wheel Balancers, Lifting Equipment to fits your needs and applications. RAV is known worldwide as the industry's most complete manufacture of Alignment Equipment, Tire Changers, Wheel Balancers, and Lifting Equipment. With over 300 models and variations of Alignment Machines, Tire Changers, Wheel Balancers, Lifting Equipment we are sure to provide the model that best fits your needs and applications. All RAV products and main components are manufactured in Europe.
Contact Distributor
We're here to help. Send us your info and we'll get back to you with answers.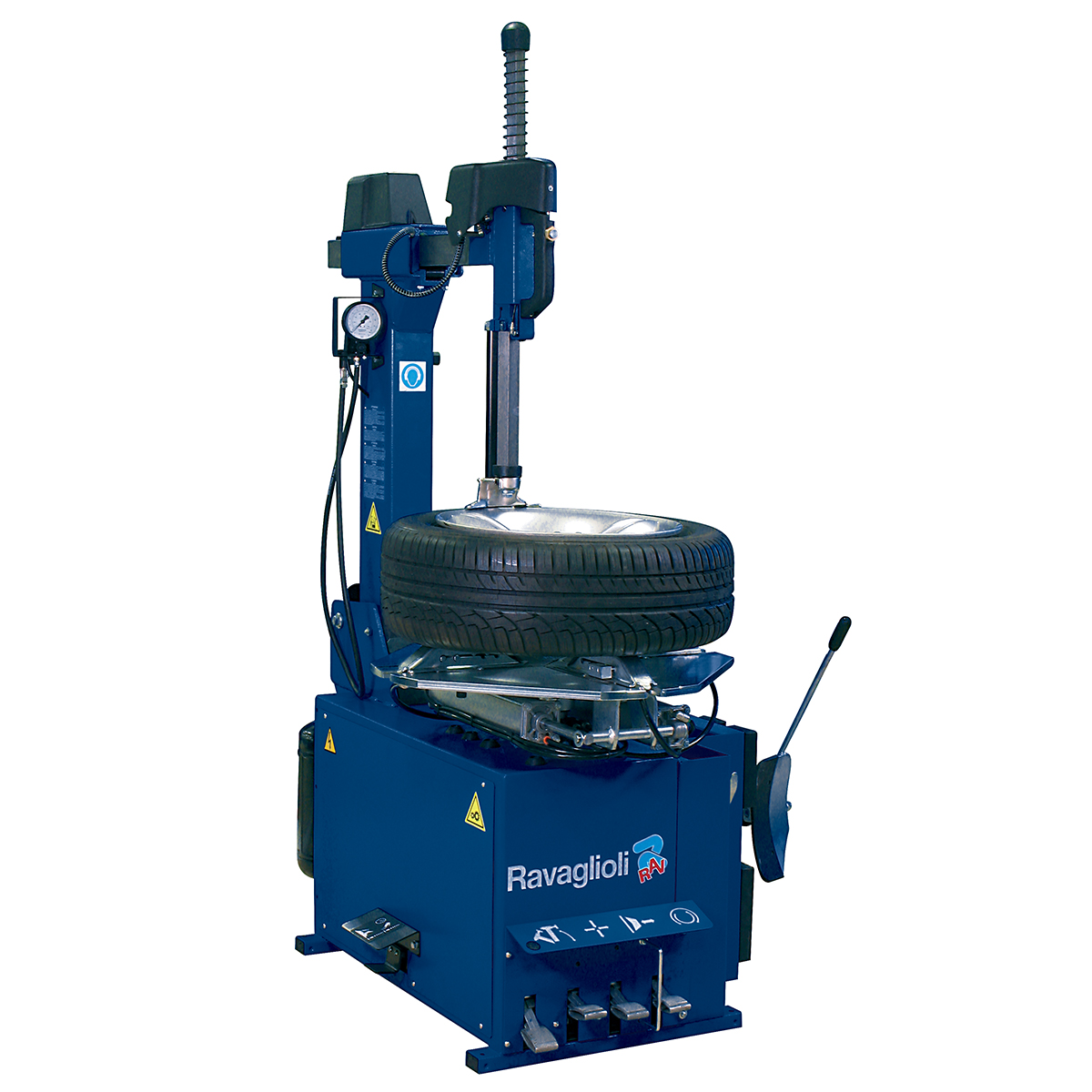 Tire Changers
The best tire changers are manufactured in Italy and Ravaglioli is the largest wheel service equipment manufacturer located in Italy. We have one brand new state of the art factory dedicated to tire changer manufacturing.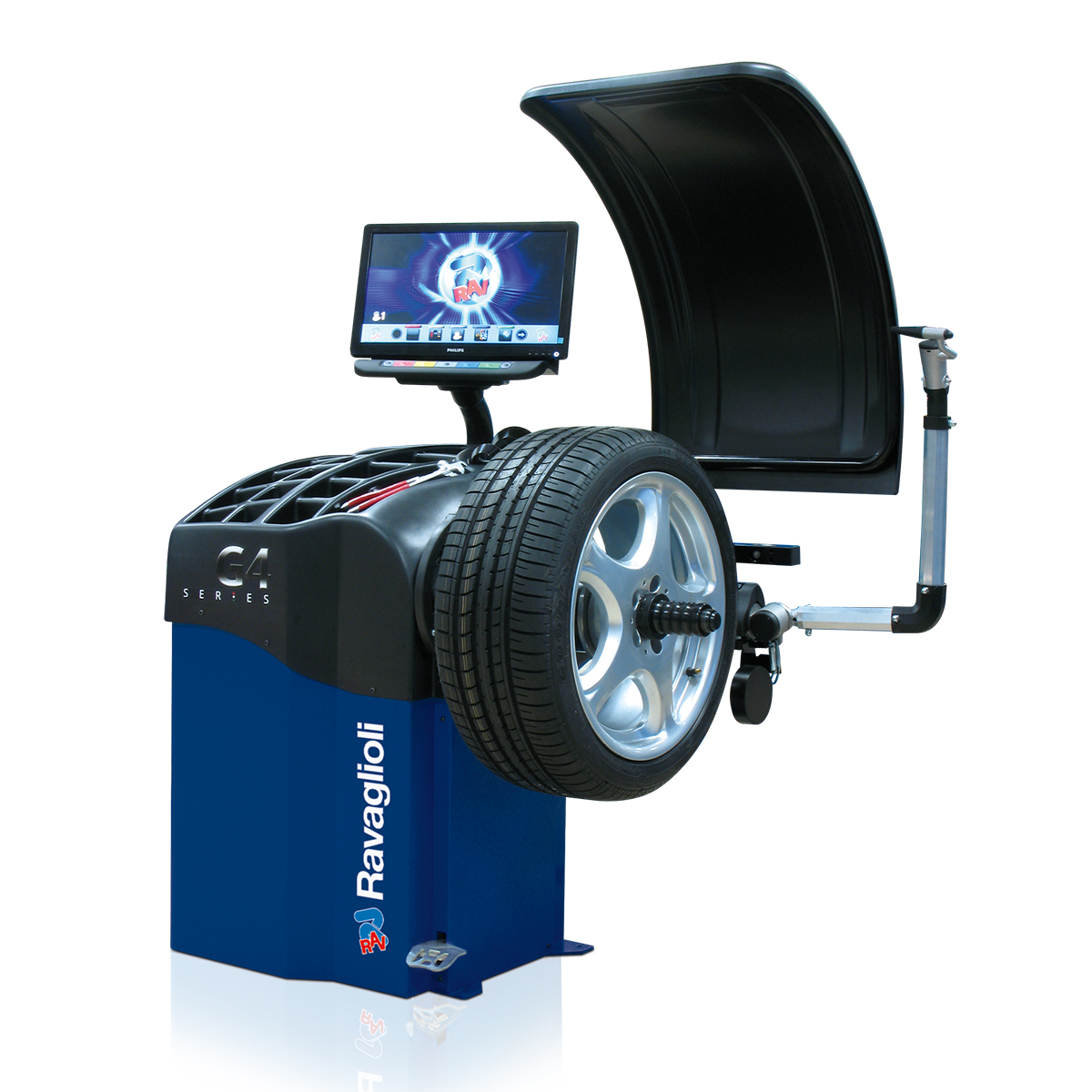 Wheel Balancers
RAV Wheel Balancers offer everything from intuitive weight placement to traditional wheel balancing.  Lower the hood and it completes the cycle in an average of 6 seconds. Smart software guides the balancer whether you desire tape weight, alloy, static, or dynamic mode.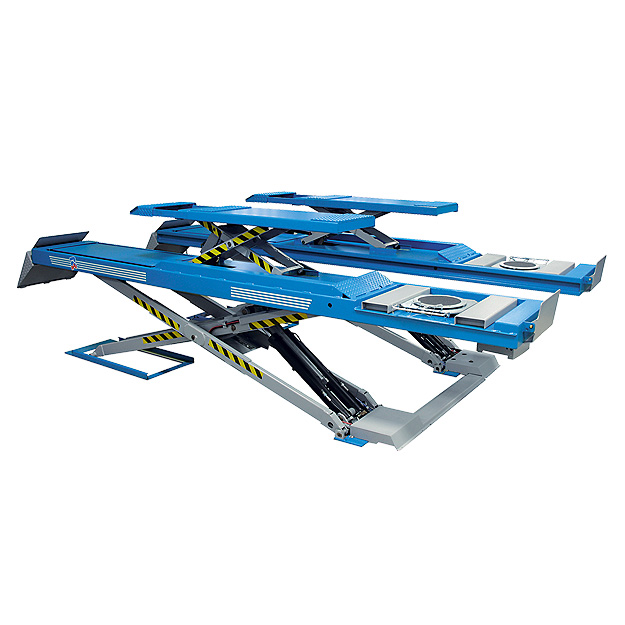 Car Lifts
Almost all components of a RAV vehicle lift begin and end life in our Northern Italy manufacturing plant. We process, finish and build our lifts with top-quality Italian methodology, uniform standards, and quality commitment.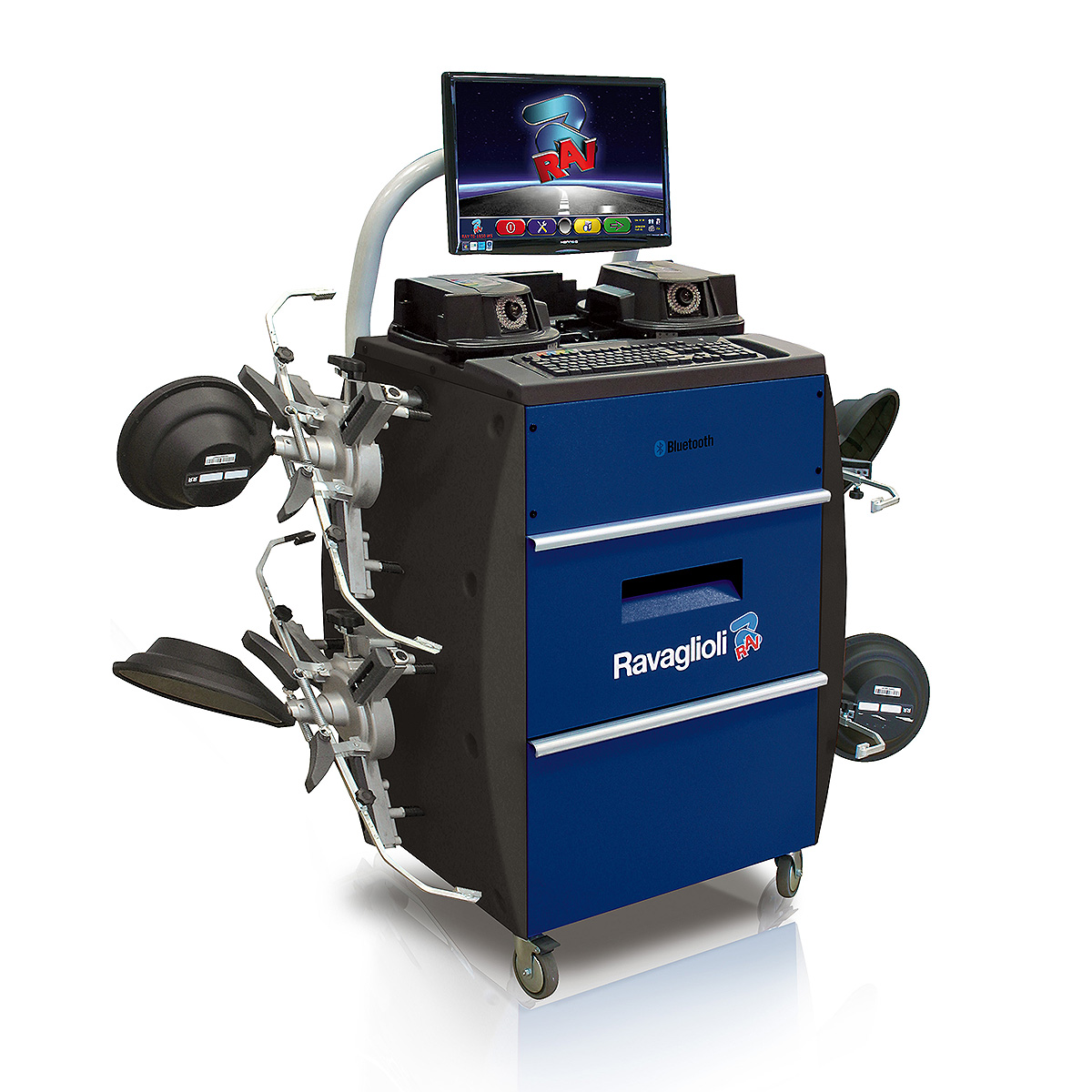 Alignment Systems
We offer two different technologies to precisely and accurately perform many vehicle alignments. We still offer a CCD sensor head-based alignment machine for sale that is arguably the finest CCD sensor head aligner ever built.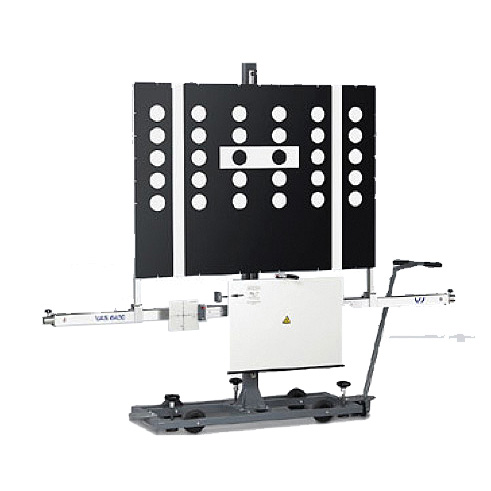 Inspection & ADAS Calibration
Our 3D and CCD aligners can be used with ADAS diagnostic equipment from some of the major manufacturers, allowing quick and precise positioning of the panel.
The system allows saving time compared to basic laser systems.
Check Out the Best!
From connected shops and equipment to signature lifts, we create precision products that help your business generate profit with maximum uptime.